Not only was Muhammad Ali a boxing champion, he was a champion in so many realms; A man of Wisdom, Activist. Poet. Educator. Entertainer. Intellectual. Icon. Dissident. Revolutionary.
Here are 9 wise quotes from Muhammad Ali: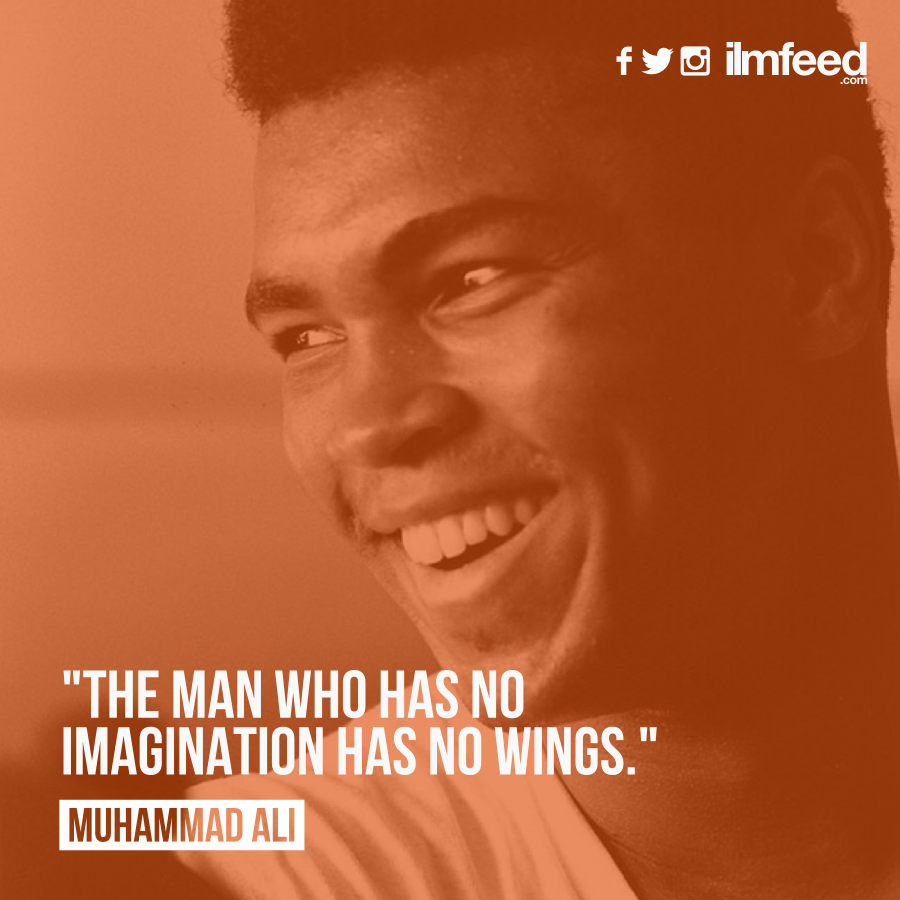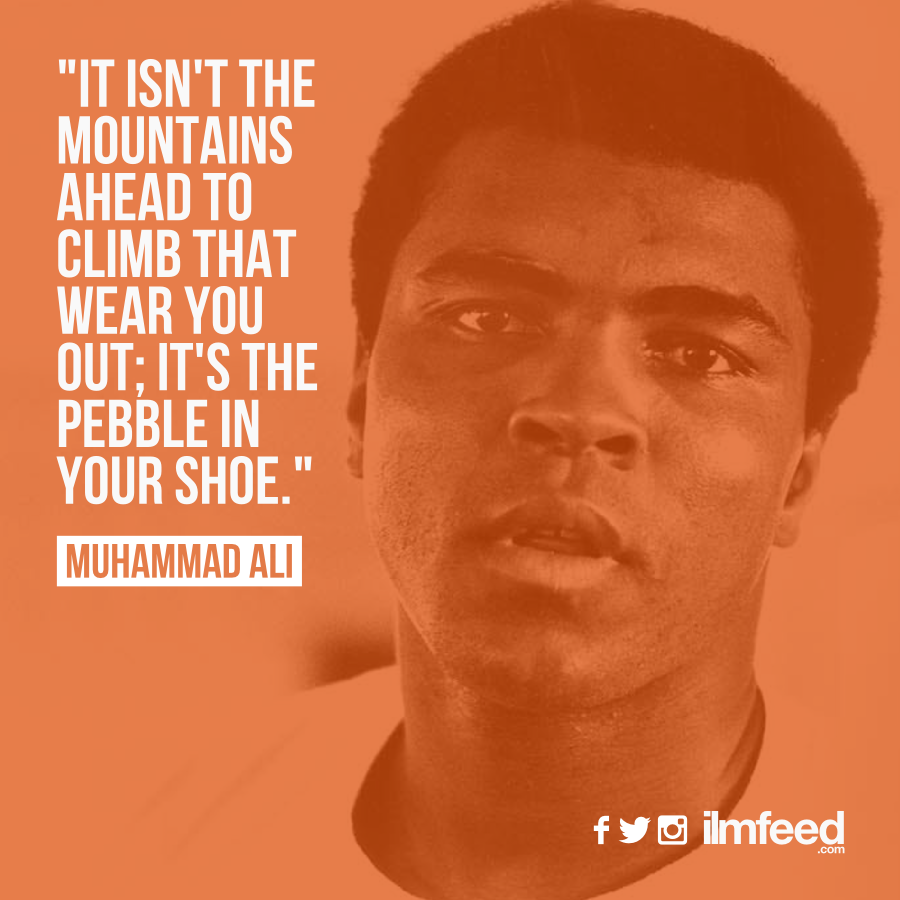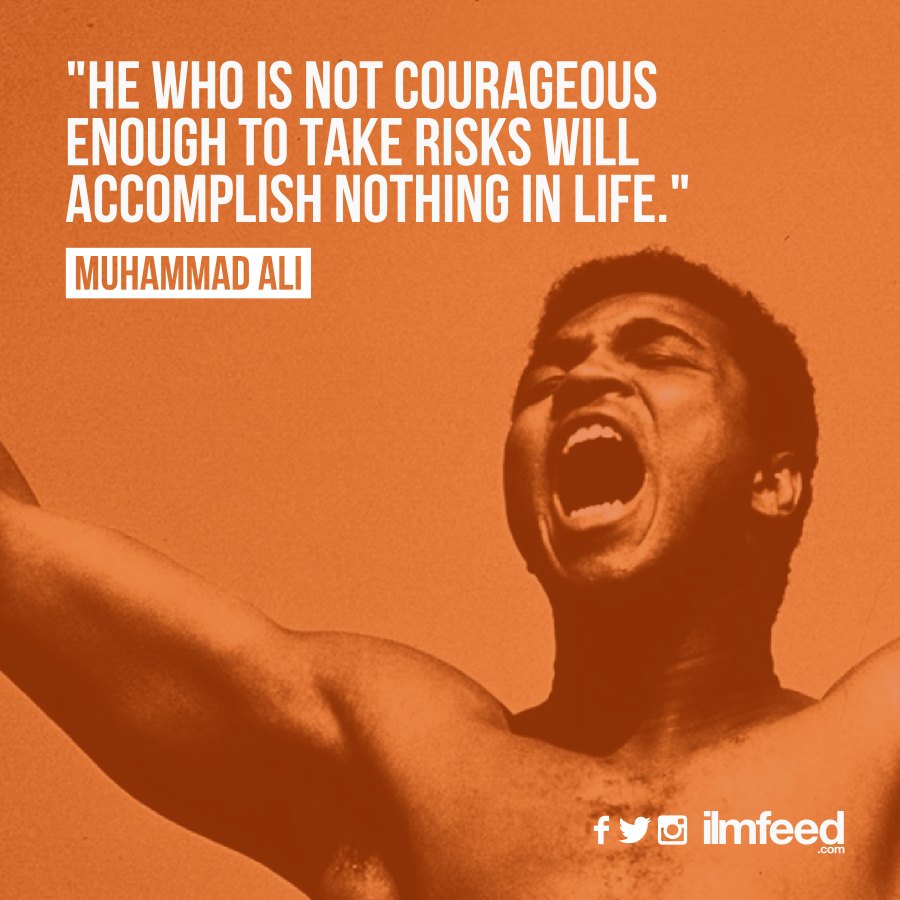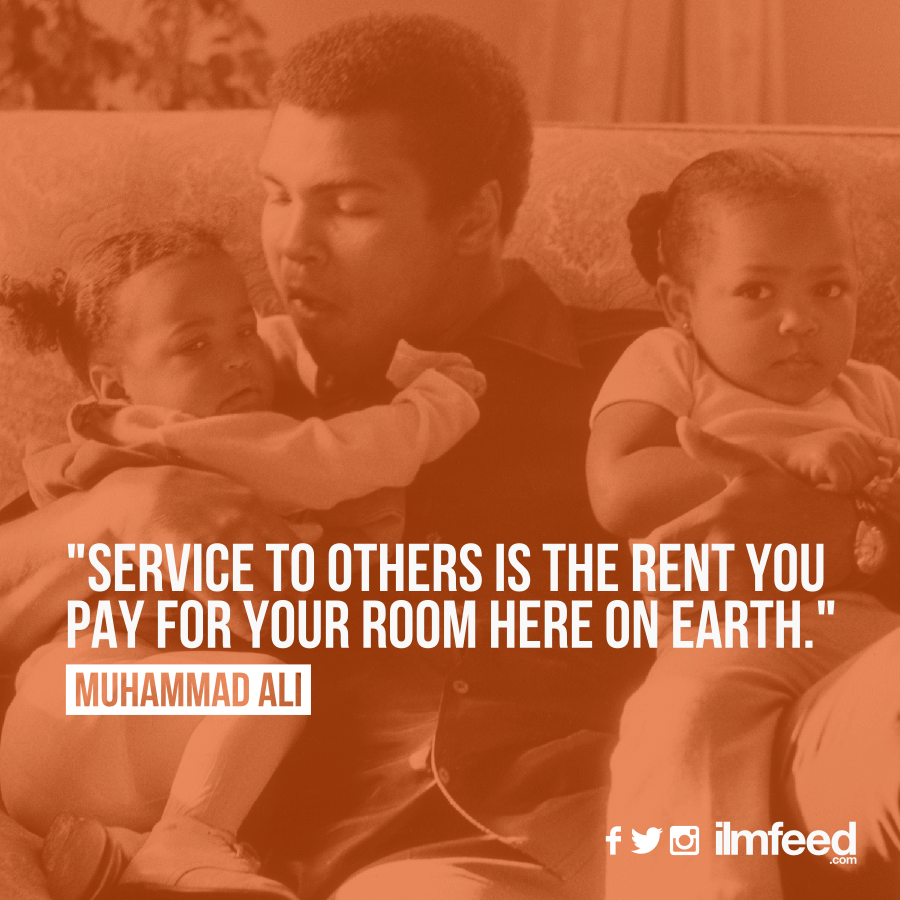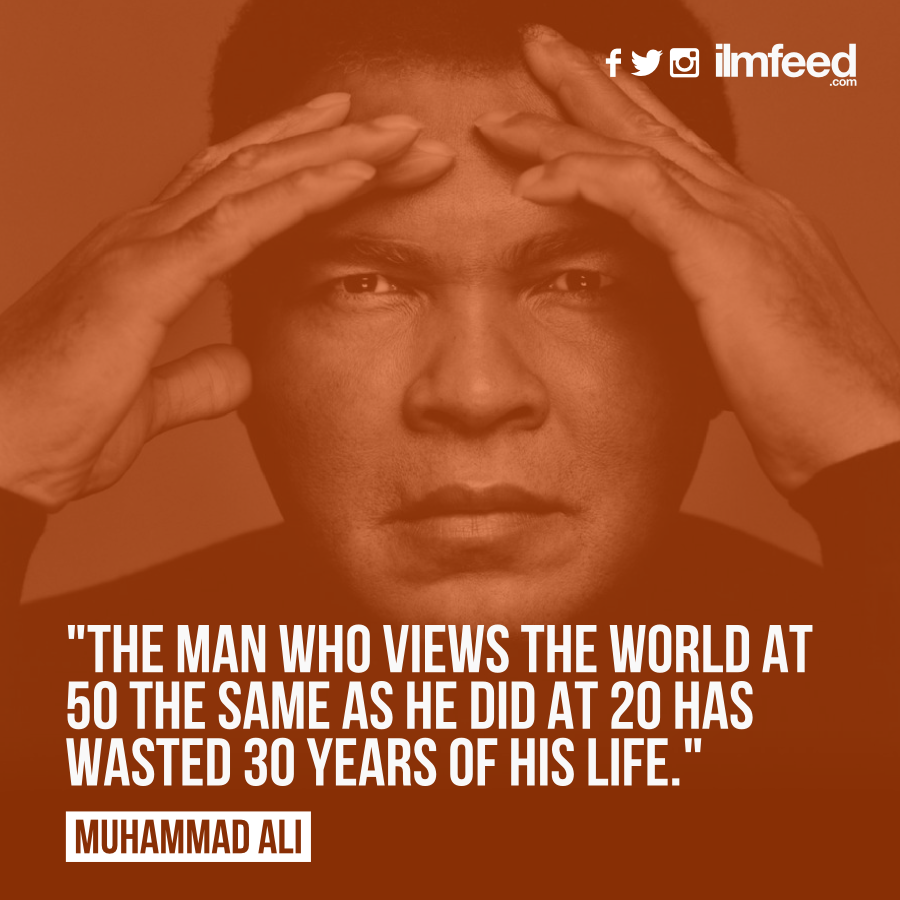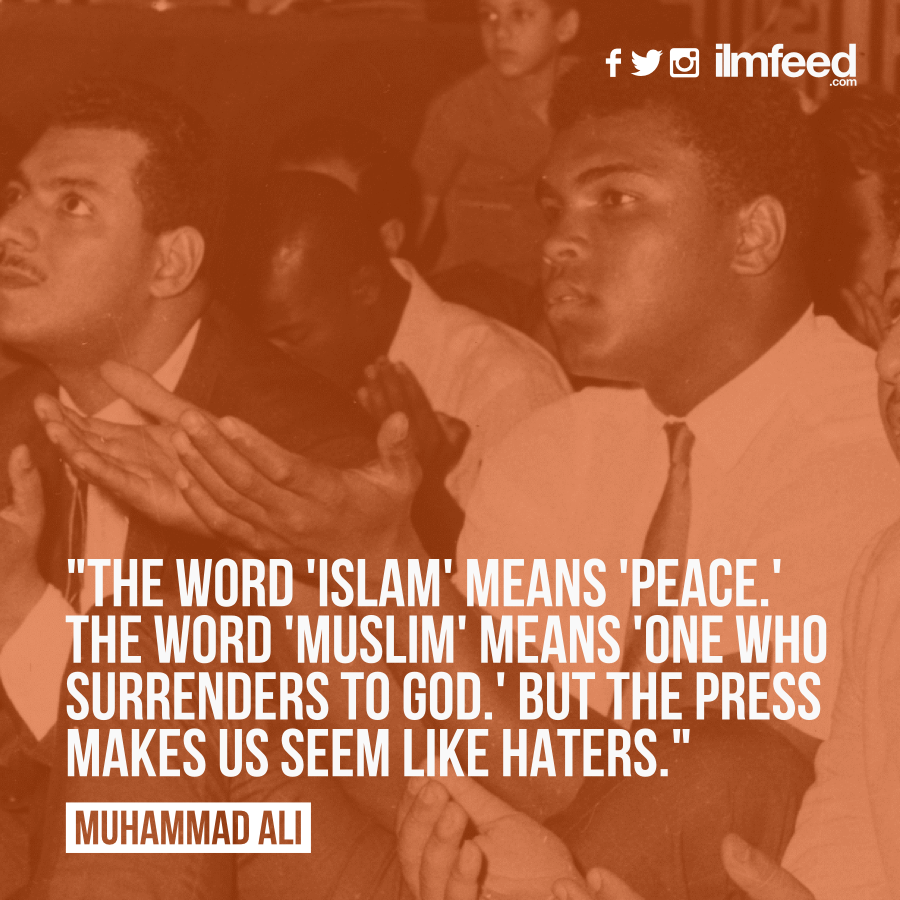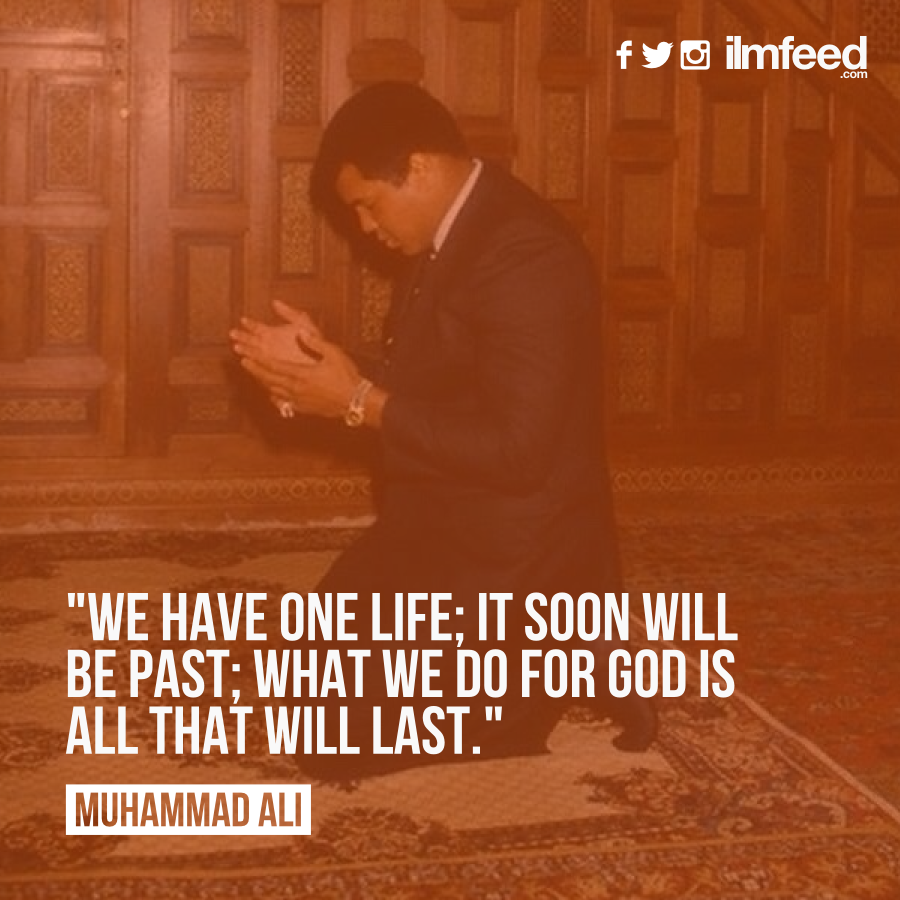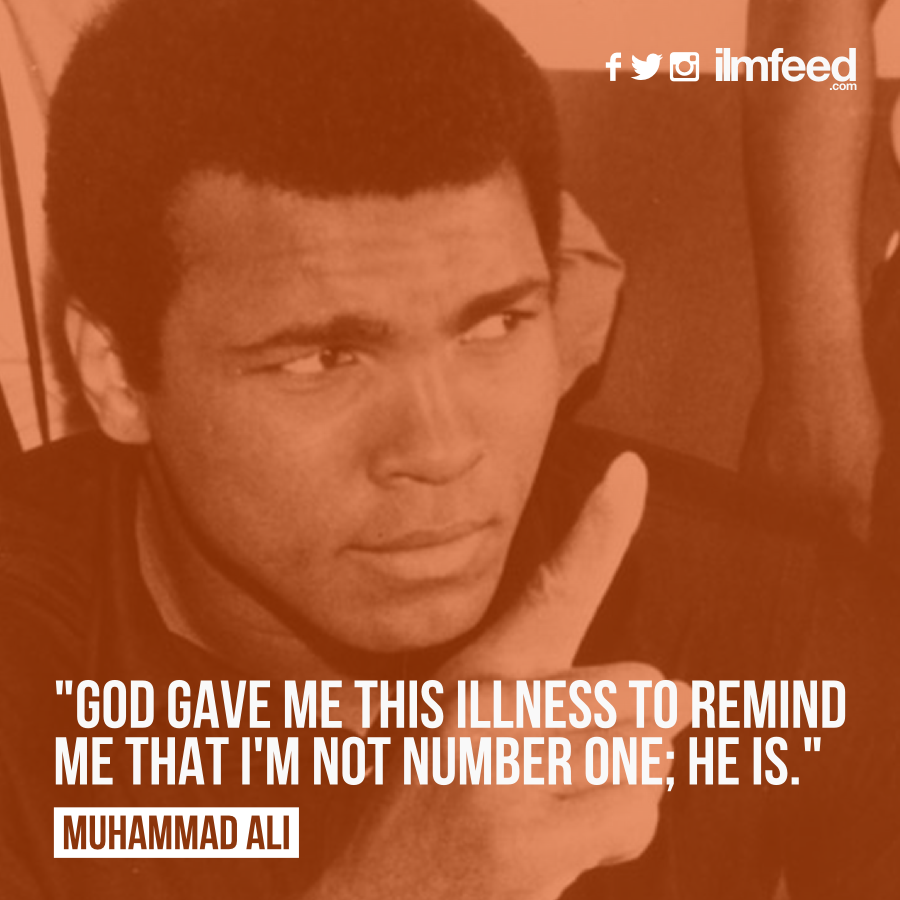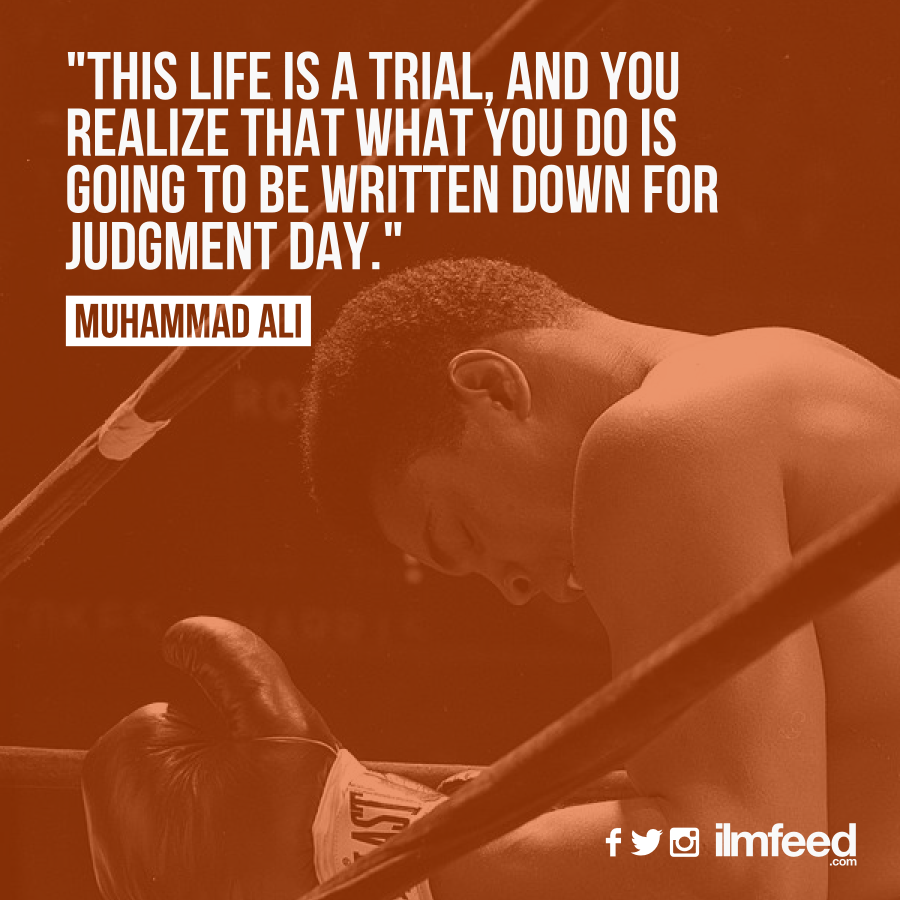 Sign up to our mailing list to get stories like this in your inbox.
Like our Facebook page: