Check out these amazing aerial photos taken from above during the 27th night of Ramadan in Makkah. There was an estimated 3 million people in attendance for the extended evening prayers which are held every night during Ramadan.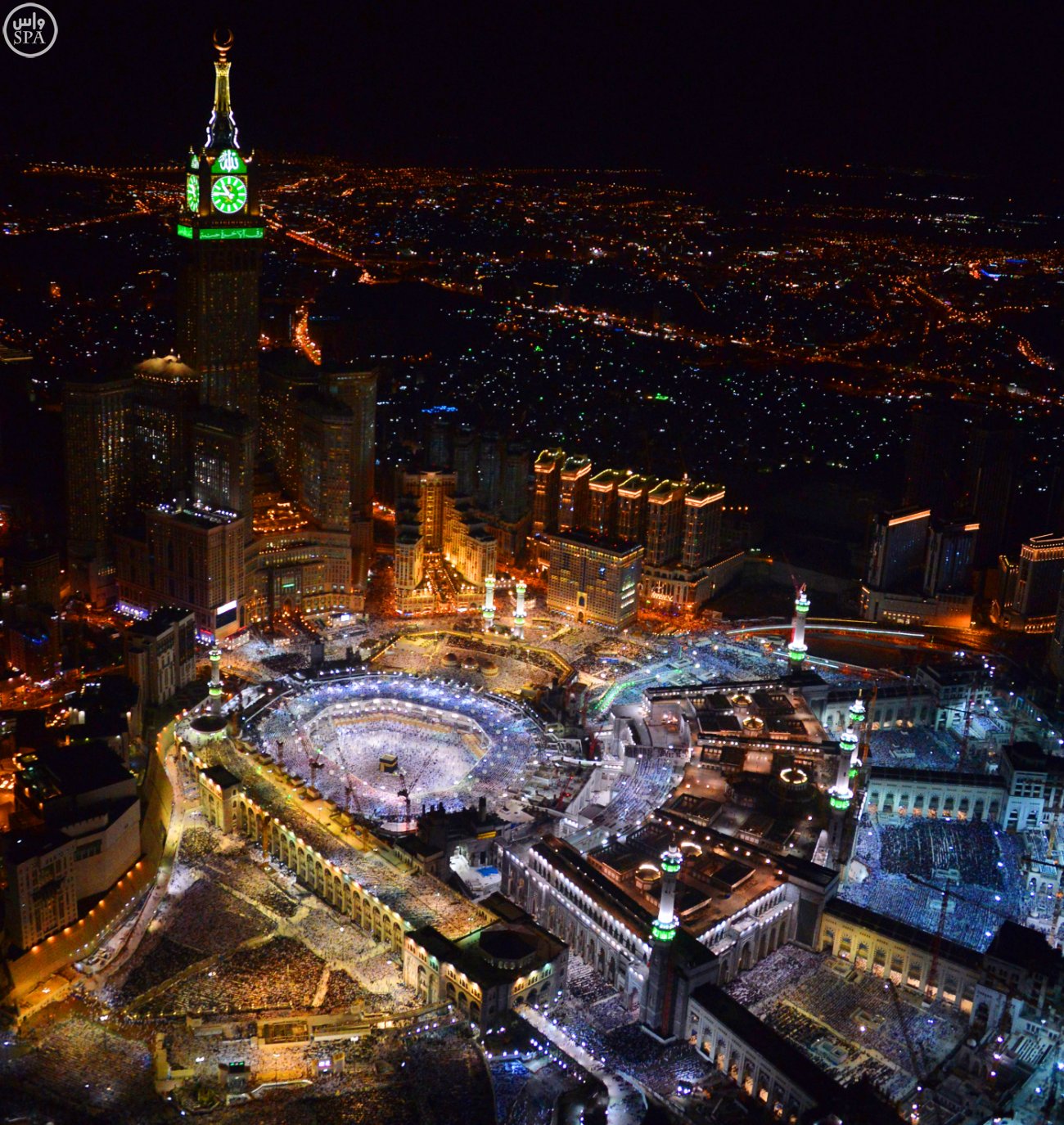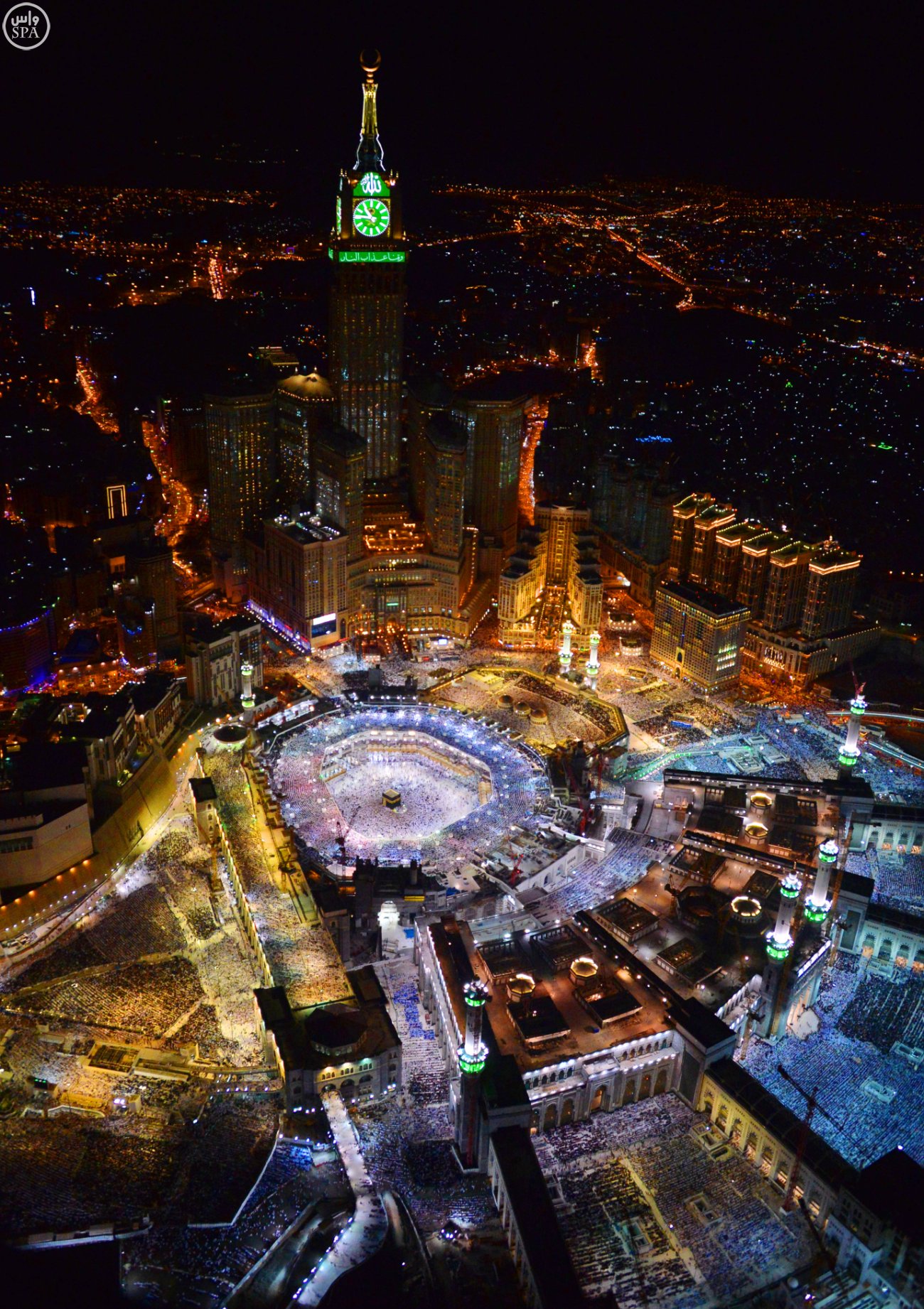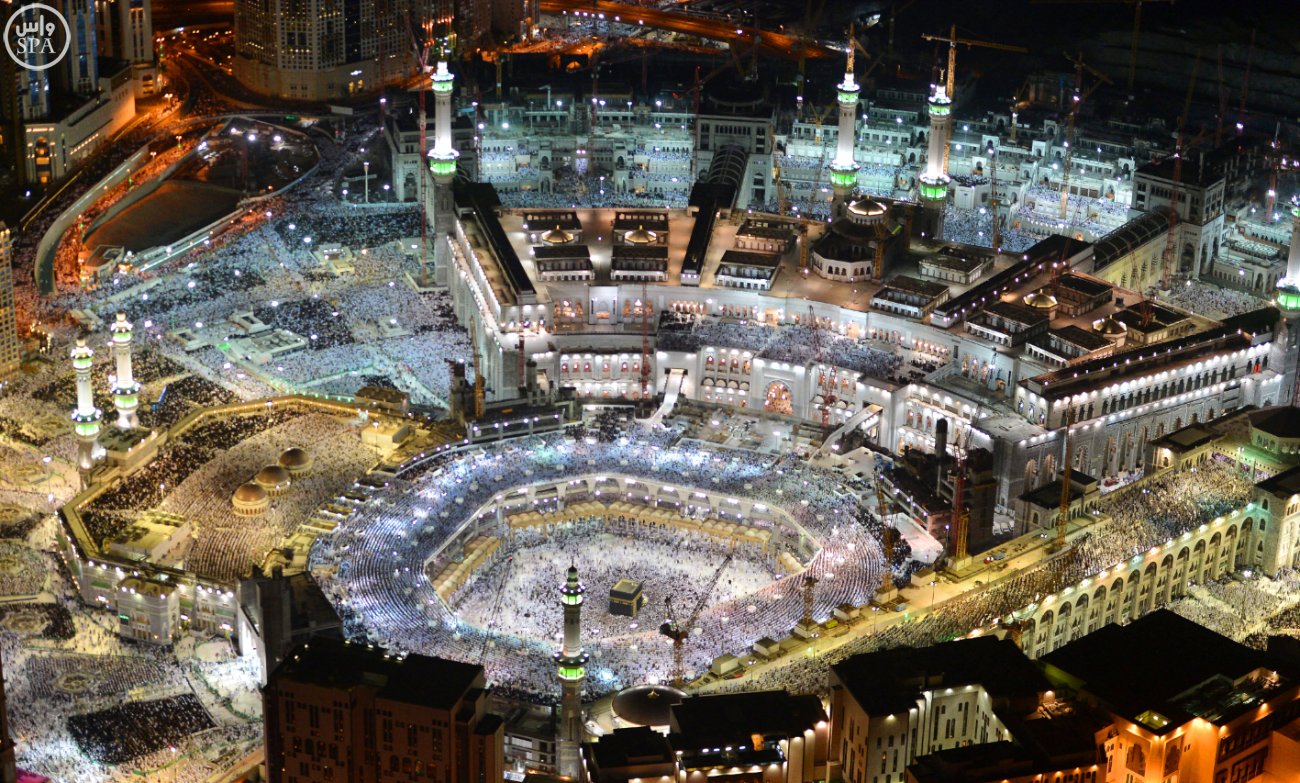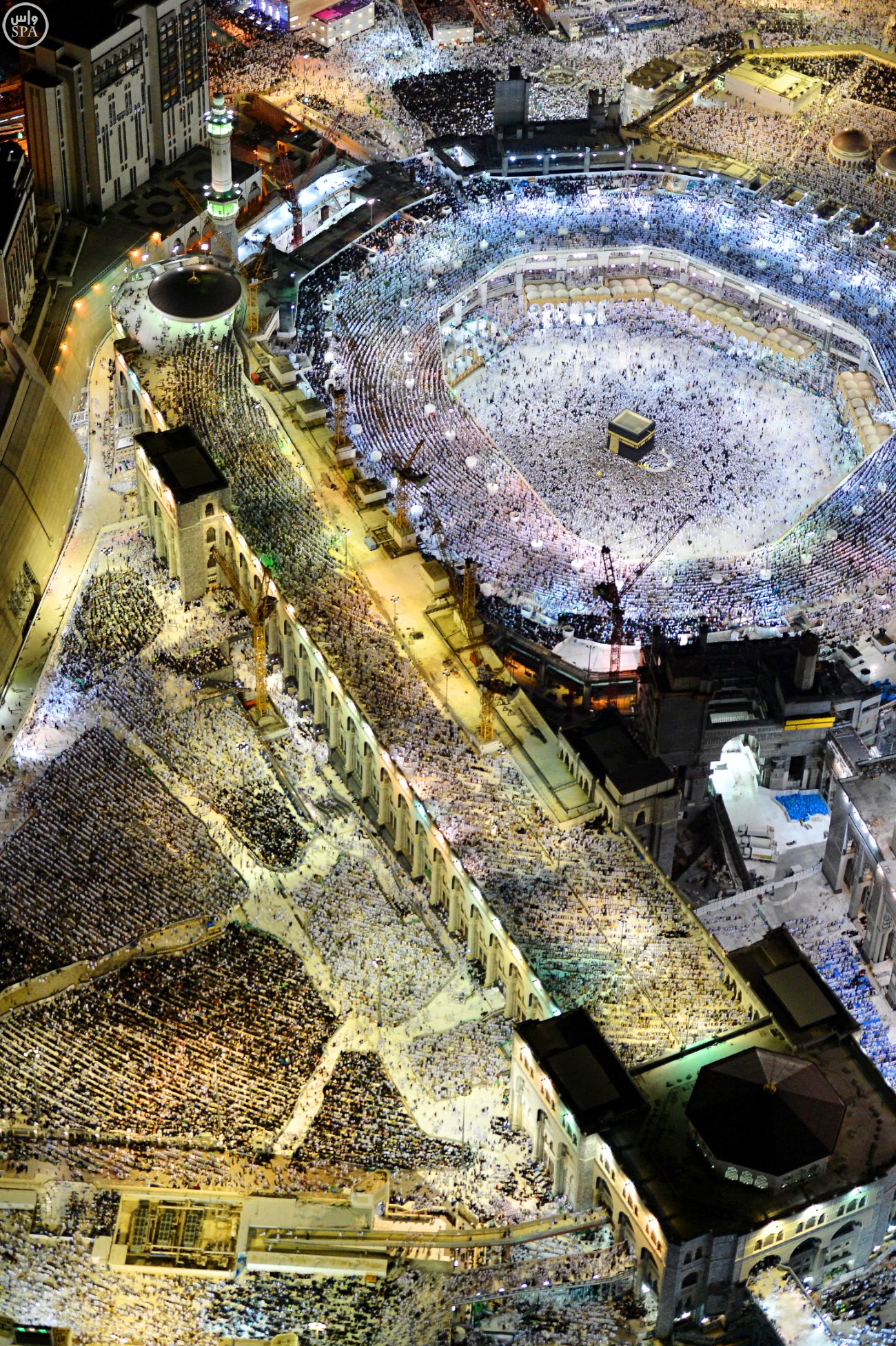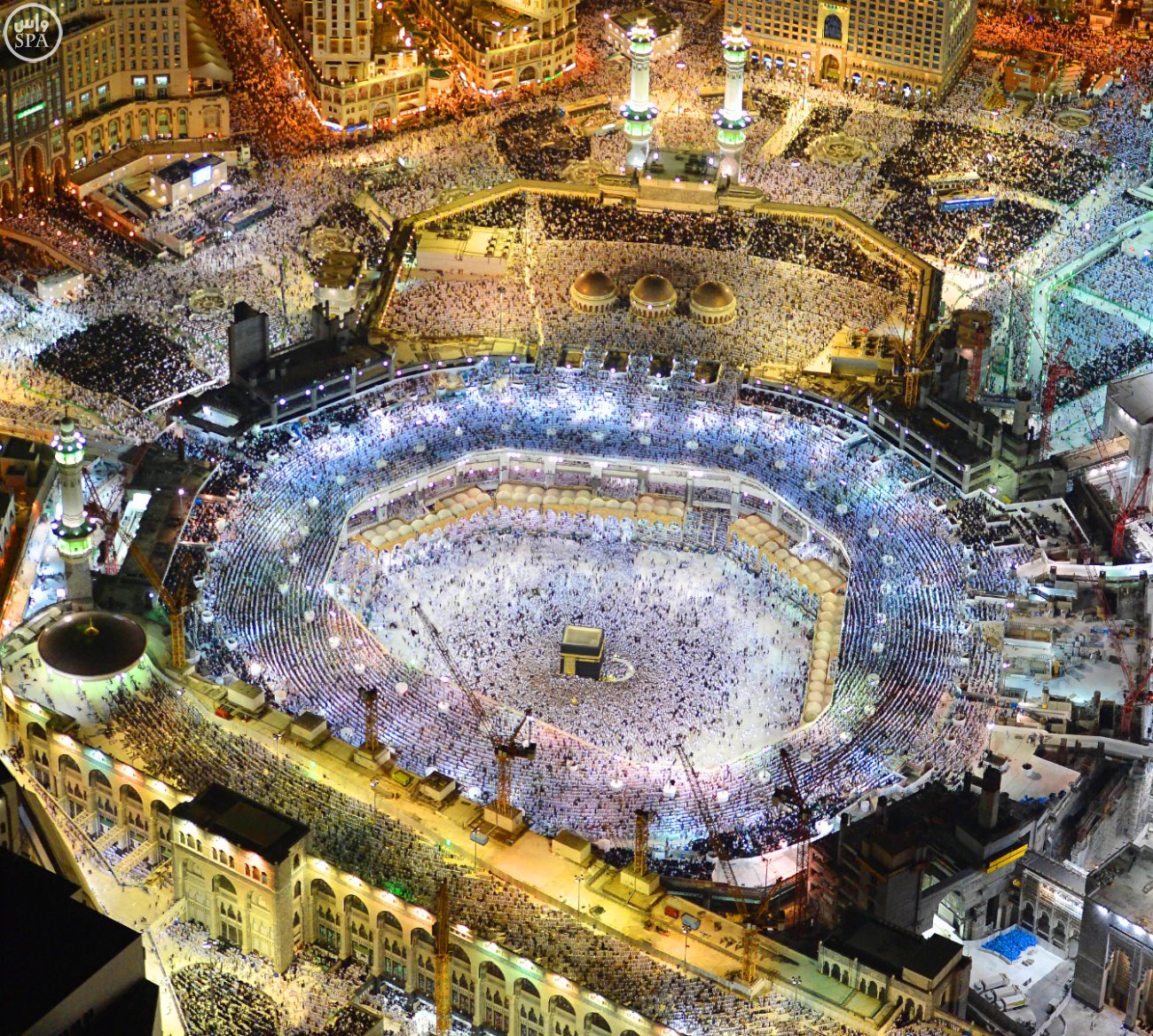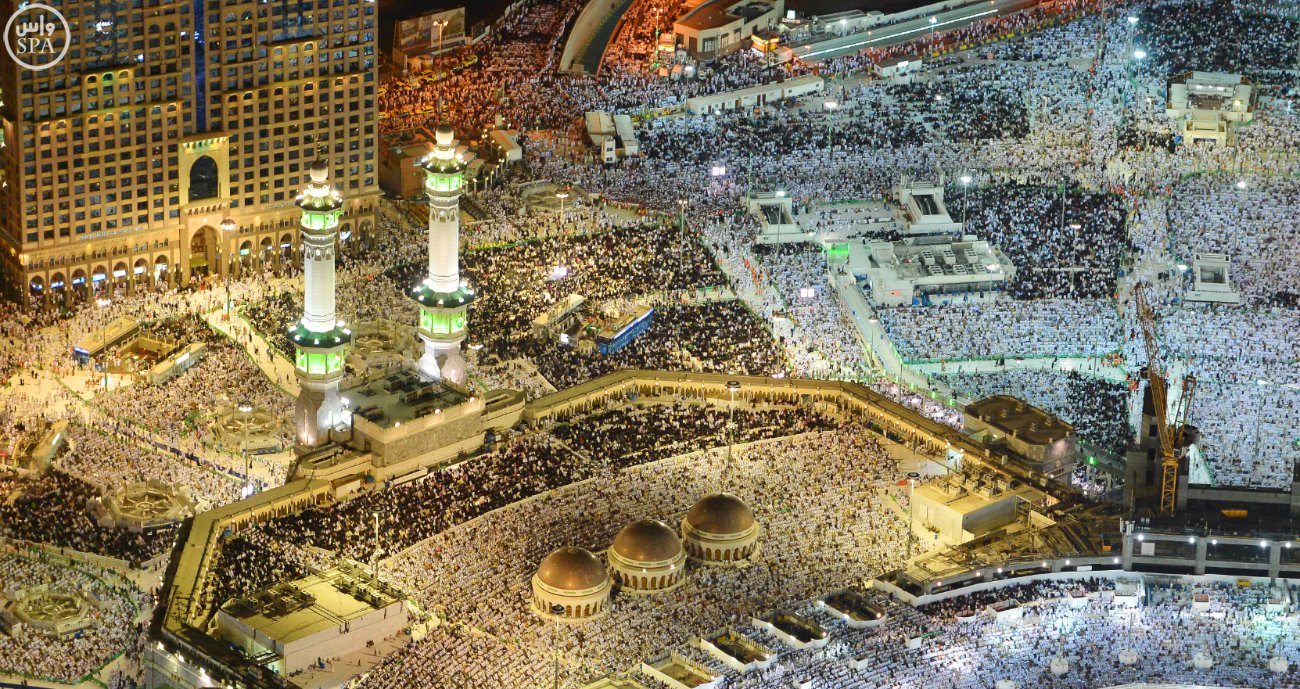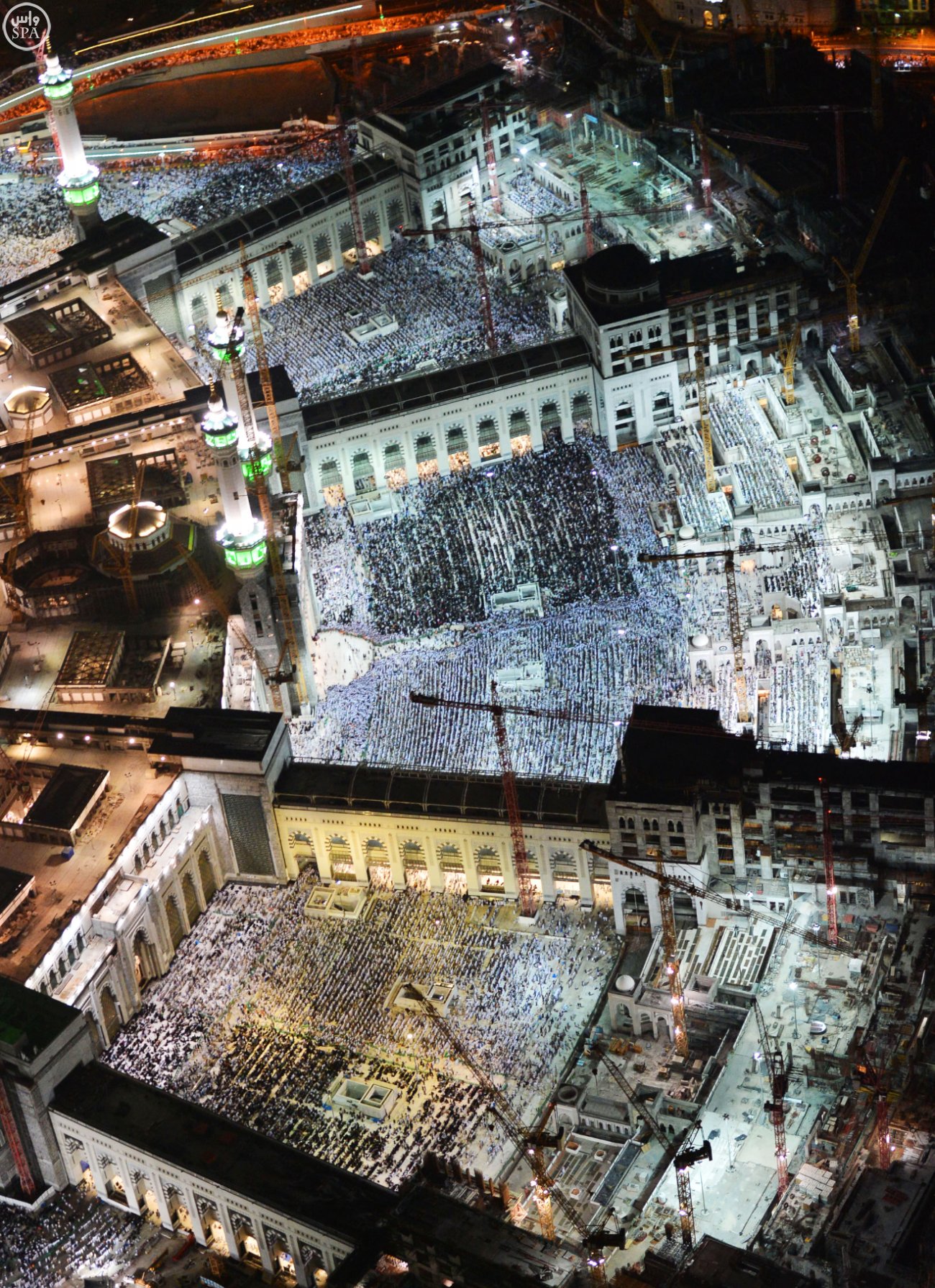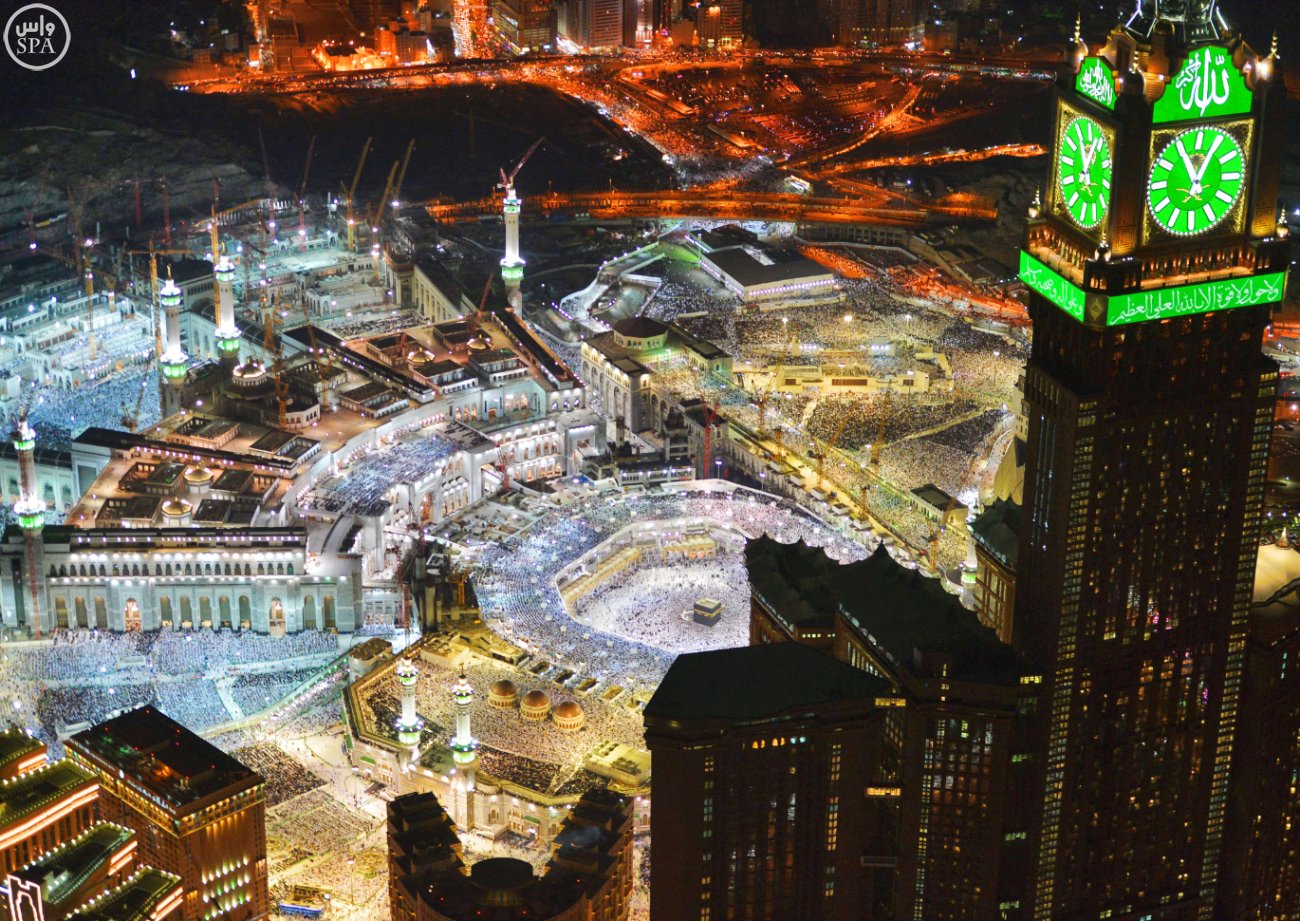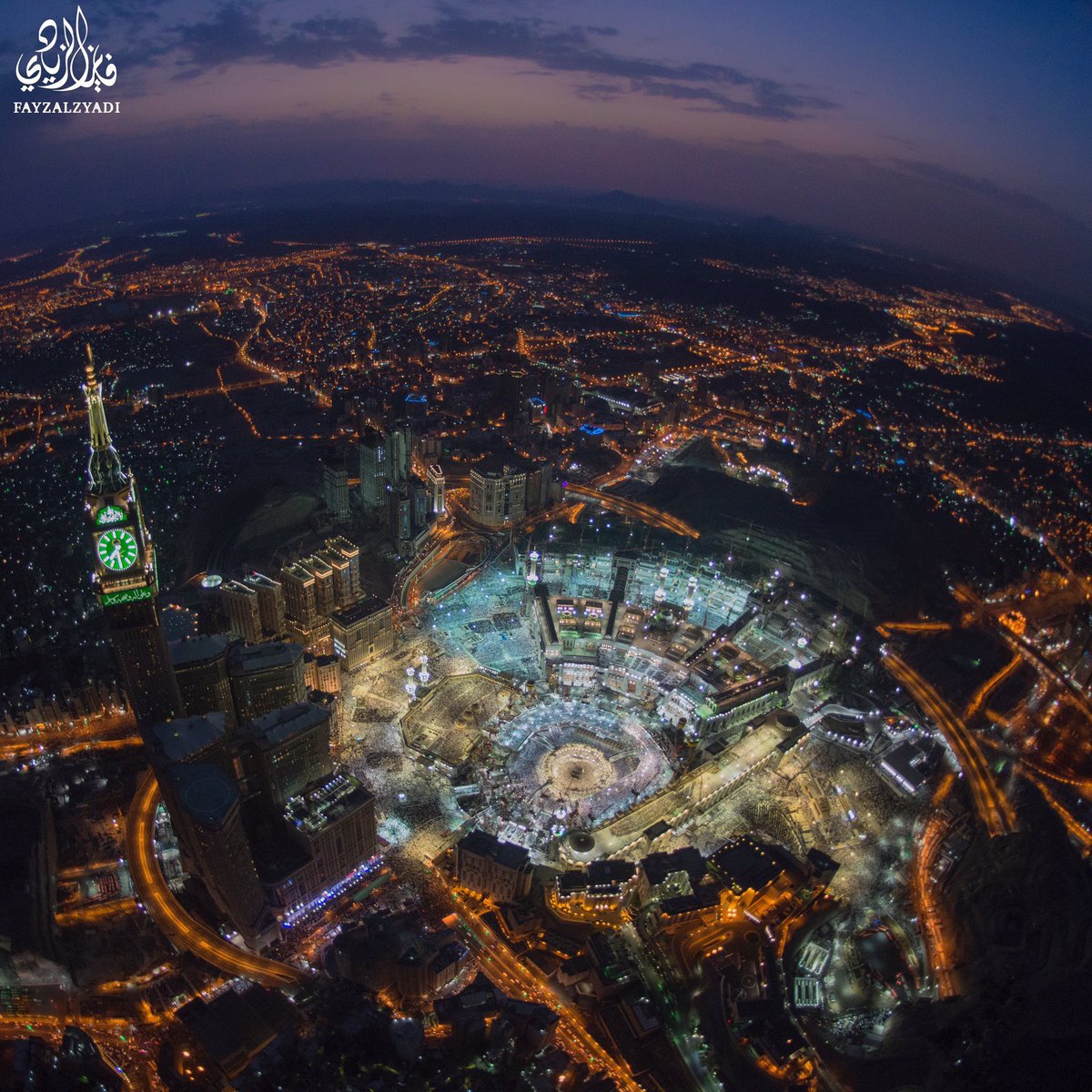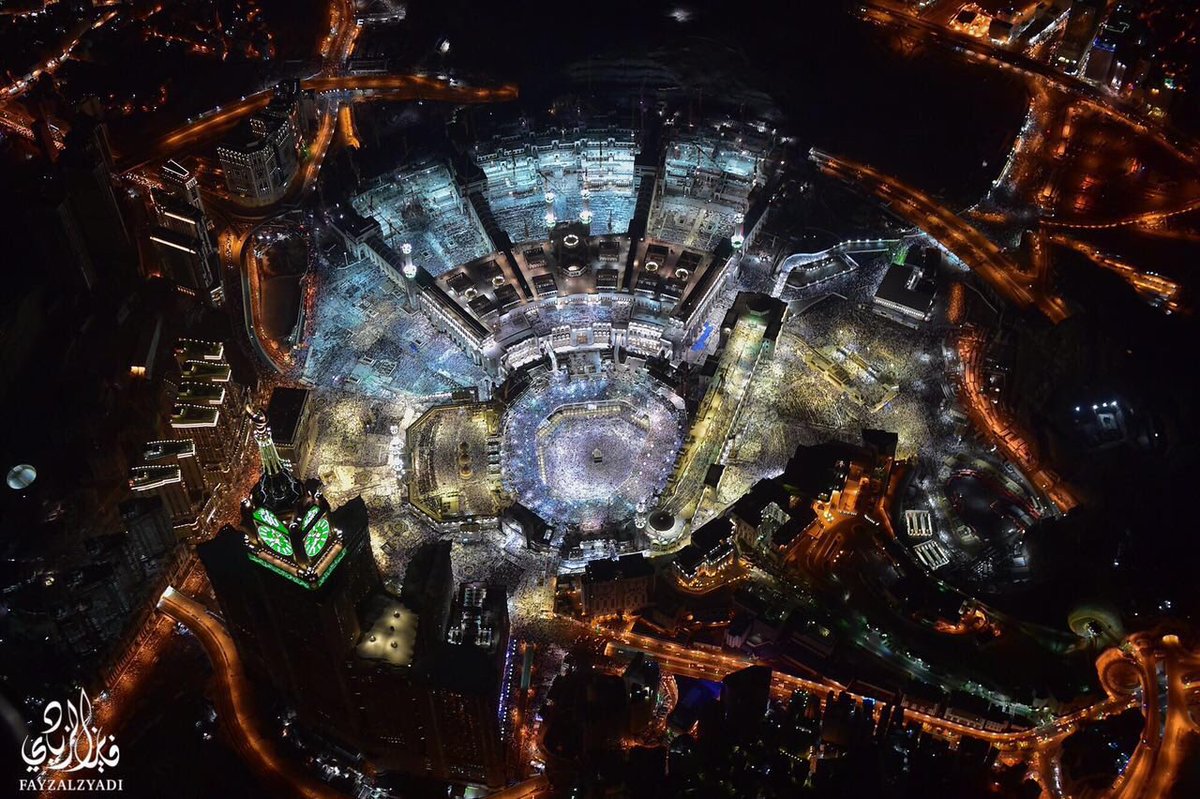 Photos courtesy of Saudi Press Agency and Fayzal Zyadi
Sign up to our mailing list to get stories like this in your inbox.
Like our Facebook page: